a year of change: 2021
intro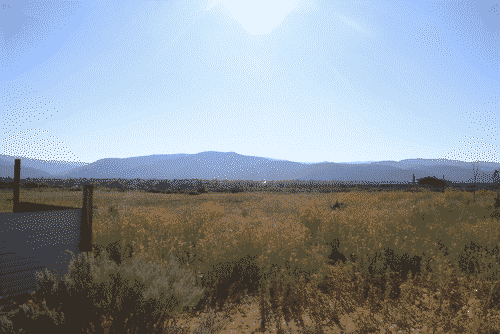 2021 was a big year; lots of crazy things happened in my life. I want this year to make me a better man and help move me forward into the future. So I'm digesting what happened so I can integrate it more fully.
the fun things
On the bright side, a lot of great things happened this year. First and foremost, I saw my son enter the toddler phase -- walking, drinking from a cup, speaking in complete sentences more or less; It's been an amazing journey and Kat and I couldn't be more proud of our little one!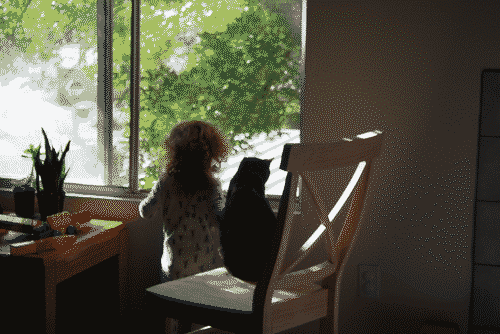 I also started working as a software developer full-time this year. I left my job at a small computer shop at the start of the pandemic for a remote IT position, but that didn't last long; that was followed by a difficult phase doing web development with a startup that wouldn't pay me (there was a loophole in the contract that I should have known would be abused). But then I contracted with Siroonian Technologies starting part-time in August 2020 and then moved to a full-time contract position at the beginning of 2021. It's been quite a ride and I'm glad to be working with a company that gives me the flexibility I need to take care of my family and live on the other side of the country. I've learned a lot and taken on a lot of responsibility -- I'm effectively the primary maintainer and contributor of our flagship product now -- and I'm stoked to see what next year has in store for more challenges and growth at Siroonian.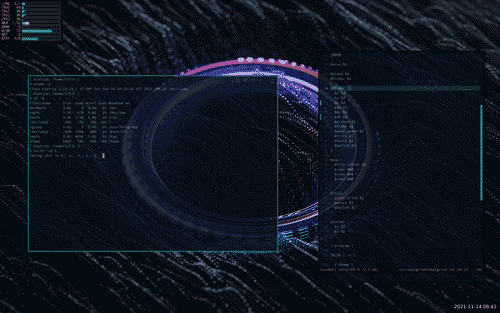 Work aside, I also have worked on a number of my own projects this year. ryudo has seen a lot of maturation and is now suitable as a daily driver. I redid this website with a new backend using eureka (thanks to Devine for providing the basis for a wonderful static site generator in C!) and started a digital garden (this site). And I built xrxs from the ground up in 3 months, a 9p-powered game server that uses the Varvara VM as its client/front-end. I also contributed to a couple other open source projects like zeit and bismuth. Unrelated to programming, I was able to finally finish a mix I'd been planning and putting together for almost 2 years!
On the personal side of things, I have been exercising and rollerblading more the past few months, and hope to keep that up; I joined the Fediverse and the Merveilles webring this year, and have met so many inspiring people through these mediums; I started journalling again; We moved out of the northeast, which we wanted to do pretty much as soon as we got there; I visited my friends and family in California in May/June, seeing them in person for the first time in almost 2 years (and just a few days ago another good friend from California who I haven't seen in years stopped by during a road trip); And we adopted my mom's cat, which has been very enriching and sweet.
and hardship
This year has been one of the most difficult of my life. And of course, I thought that of the previous couple years as well, with my son's birth in 2019 and us moving to Maine, then the start of the pandemic in 2020. But of course 2021 had its own course to run, and things got crazy.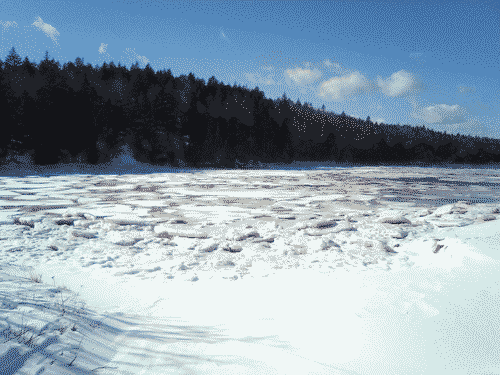 The first big thing that happened was we moved from Maine to Vermont in February, out of desperation to get out of Eastern Maine -- a place that is idyllic in many respects but also feels like a black hole that's never going to let you go (especially in the winter). We found an Airbnb for a couple months, booked it, and scrambled to pack ourselves up and leave the cabin we were graciously lent by my mother-in-law. We drove for 8 hours to an unknown town and discovered what it was like to have absolutely zero support raising our son. We had had little up to that point since my father-in-law got sick and subsequently passed of pancreatic cancer in 2020, but it was a whole other experience to have none at all.
Next, we moved from vermont to new mexico on May first, which was an extension of our original plan trying to get out of Maine. We packed everything we owned into our two cars again, and set off across the country. You can read the blog post for the whole story, but it was insane; I don't wish on anybody the stress and difficulty of moving with your family across the country by car, on a strict schedule, and no less in a pandemic. Still, it was immensely rewarding to finally be in a place of our own, in the location of our choosing, and by our own power. That journey taught us a lot, and I'm glad we did it.
Since we got here, though, it's been just as hard as in Vermont. While I have family here in Santa Fe, my aunt, uncle, and cousins all have their own things going on with work, school, and life in general, and we've gotten very little help with Zia since we moved here (two babysitting sessions in 7 months of about 2 hours each). I don't blame them, but I lament that we don't have the kind of help we had when we first moved to Maine with Kat's parents. It's very difficult raising a toddler with basically no help, one income, and a pandemic.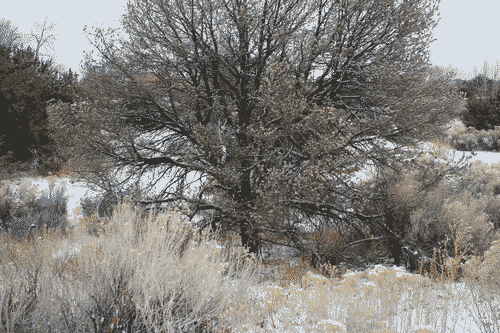 And in August, my mom passed away. I saw it coming when I visited her earlier this year, but it was still devastating and I'm still coming to terms with it. I regret that she didn't get to see Zia except when he was about 2 months old, before we left California for Maine; but I am glad that she got to meet him at all, and glad that I got to spend time with her near the end, cook her dinner, and just hang out like old times; and our cat Patches is a constant reminder of the time we spent together.
to the future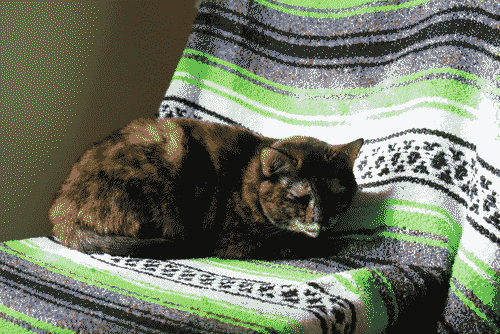 This next year, Kat and I hope to make our living situation more ecologically sustainable, and we want to foster our connections to our friends. To both these ends, we hope we can finance a converted bus so that we can live off-grid and be where our friends are while Zia is still young enough that such a thing is feasible. I also want to learn to be more empathetic, understanding, and supportive to my partner. Raising Zia is an incredibly difficult and stressful thing, and with me working full-time, she's catching a lot of flak that I don't have to deal with directly. I have to remember that she's taking that up-front so that I can pursue my career, and be more patient in difficult situations.
In terms of my career, I have been trying to be more deliberate and careful in my process: in reviewing my own work, to avoid regressions and bugs; and in the design/planning phases so that when I implement new features I can keep it small, predictable, and comprehensible. I'm going to try my best to prioritize that mindset. I also want to continue to expand my skillset: learning and improving my skills with more programming languages and infrastructures; as well as improving my communication and time management skills.
For my personal projects, I have a couple xrxs games I want to build, and I want to get back into making rollerblading edits and more mixes, as well as record/publish some of my metal music. Here's to another year of growth!