yggdrasil
yggdrasil is a Dell Precision T3600. It's our household desktop computer and has been with us since 2018. Solid as a rock, use cases include DVD player, streaming, web browsing, video editing, gaming (emulation thru PS2 and Gamecube, Steam, etc).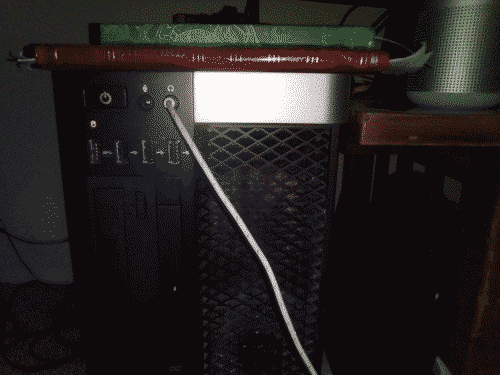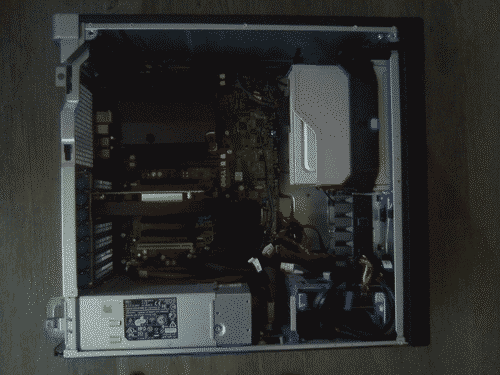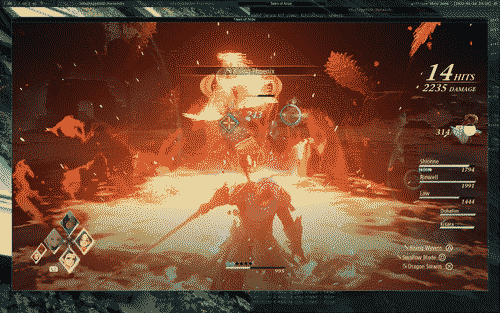 stats
CPU: Intel Xeon E5-1607 (4x3Ghz)
RAM: 16GB (2x8) EEC DDR3@1333Mhz
Storage:

SSD: Samsung 850 EVO 250GB (OS)
HDD: WD Green 500GB (/home/)
SSD: Kingston Q500 120GB (/home/ cache)

GPU: BIOSTAR AMD Radeon RX 560 (2100 GFLOPS, 4GB GDDR5 VRAM)
OS: Void Linux
See also, desktop software I typically use.