ksatrya
ksatrya is a first generation Lenovo Thinkpad X1 Carbon. I've had it since November 2019 and it is my main computer.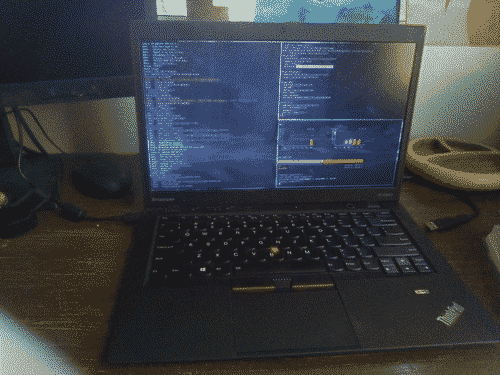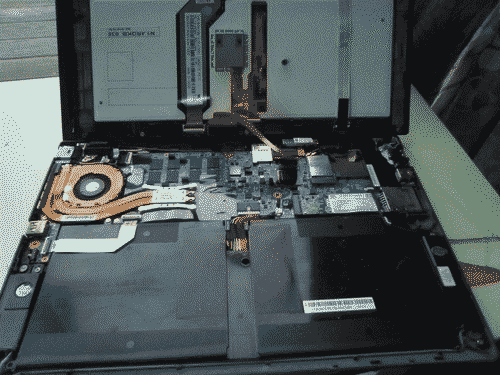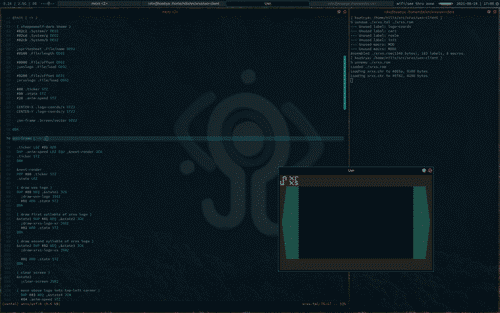 Stats
CPU: Intel Core i7-3667U (2x2Ghz, Hyperthreading)
RAM: 8GB DDR3@1333Mhz
SSD: 180GB M.2
OS: Void Linux
Notes
The battery has seen better days but it still does alright, especially with the low-power software I typically use. It's hovered at around 62 - 66% max capacity according to /sys/class/power_supply/BAT0/ since I got it. I might get a new battery for it if it starts tanking.
See also, desktop software I typically use.