ksatrya
ksatrya is a first generation Lenovo Thinkpad X1 Carbon. I've had it since November 2019 and it is my daily driver. Perfect balance of oldschool ergonomics, portability and power. Use cases include email, coding, web browsing, graphic design, audio editing, DJing, and light emulation (up to PS1).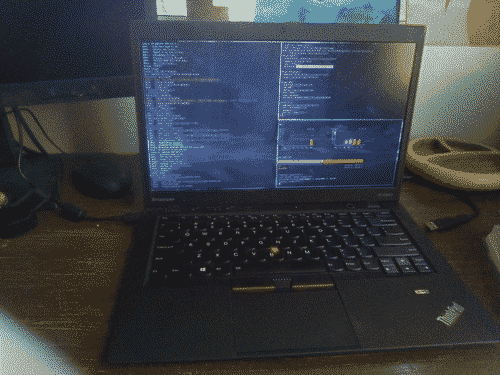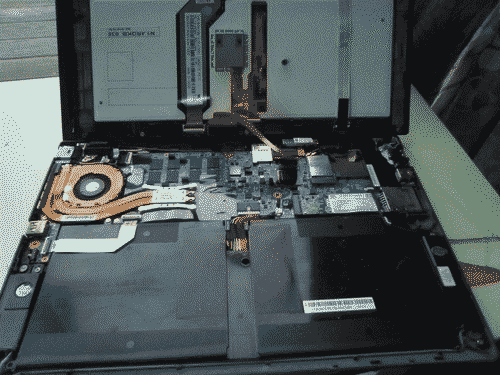 stats
CPU: Intel Core i7-3667U (2x2Ghz, Hyperthreading)
RAM: 8GB DDR3@1333Mhz
SSD: 256GB M.2
OS: Void Linux
See also, desktop software I typically use.