computing accessories
Kinesis Freestyle Pro Keyboard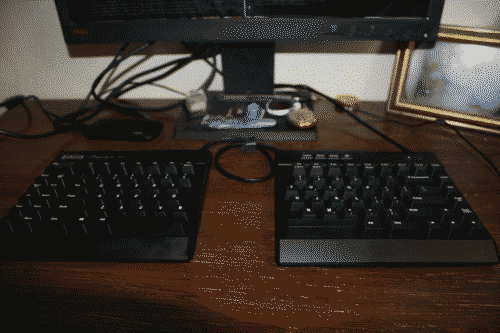 It's said that a programmer's keyboard is more important than their machine itself. Cheap yet well made and programmable split mechanical keyboard.
GUNNAR Optiks Cyber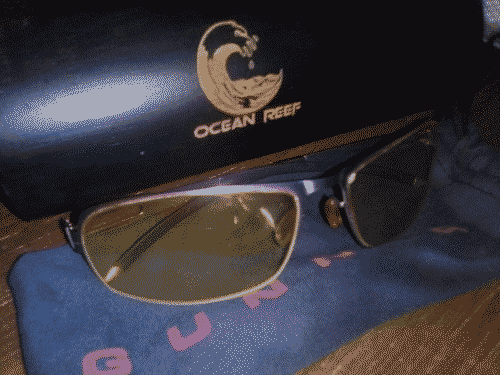 Protects my eyes from high-energy photons emitted by computer screens.
Google P2718EC Monitor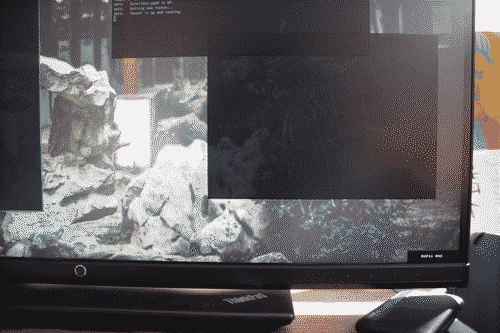 Inexpensive 1440p 27" IPS LCD scored on ebay. Mounted to the desk on a swivelling, jointed monitor arm.
Crucial X8 1TB External SSD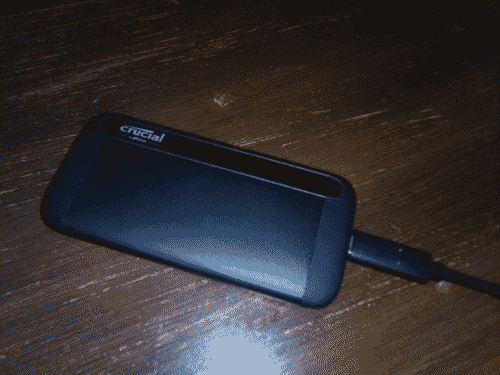 This external SSD holds my main media library on a ZFS pool. Read and write speeds are excellent with this device, and it's exteremly rugged and portable.
Western Digital Elements 2TB External HDD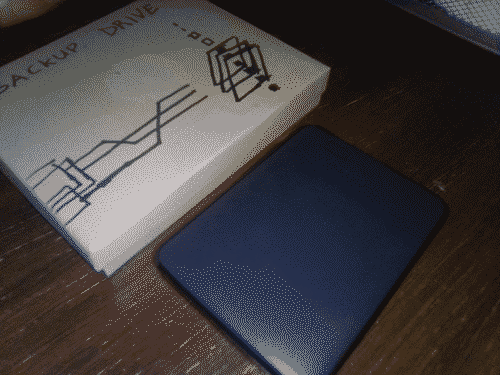 Backups go here. I use kyanite to backup home directories and my media library onto an encrypted ZFS pool with redundant files hard-linked to save space. It stays inside of a small cardboard box amidst some tissue paper to stay safe and cozy.
Afterglow Wired PS3 Controller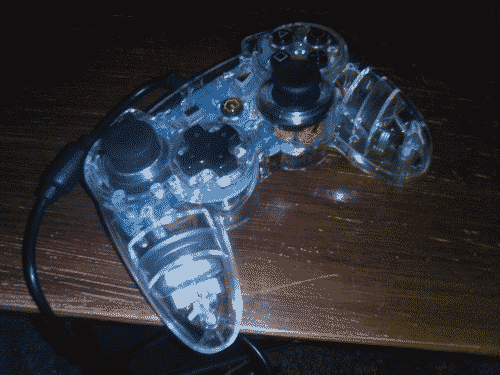 My favorite game controller is this cheap biz from Afterglow. Comfy, responsive, and lasted through some travelling and traumatic drops. Great for all kinds of emulators, and PC games which don't support it natively can use tools to remap it to key/mouse input or map it to a virtual XInput controller. It's wired, so no batteries required.
Happy Plugs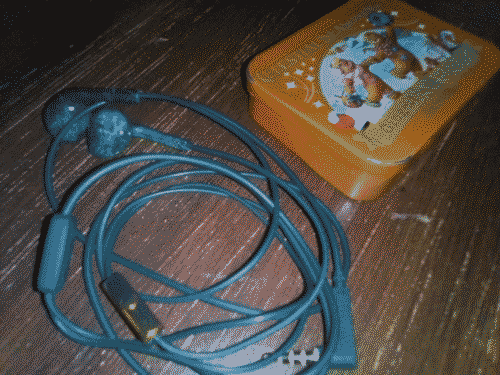 Favorite headphones. Work well as a headset for gaming or telephony too. I store them in an old tea tin.