me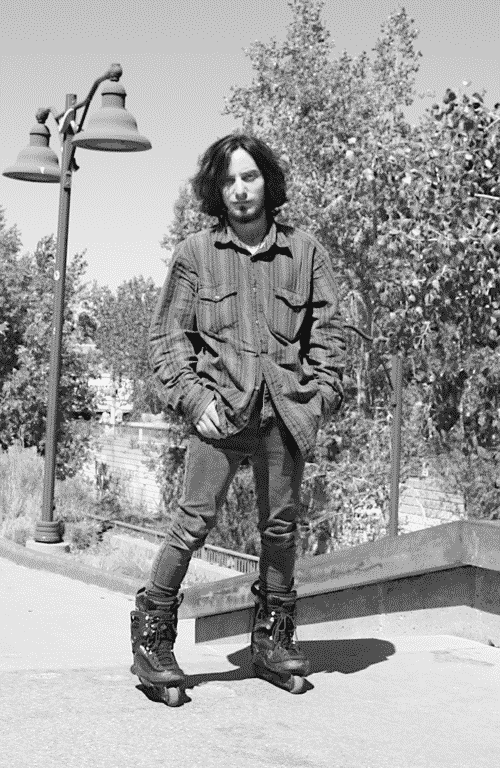 I'm Derek Stevens, a California native since 1993, currently living in Santa Fe, New Mexico; I grew up on the Monterey Peninsula devouring video games, operating system lore, metal and trance music, and exploring the environment through hiking, rollerblading, and urban exploration. I'm a bit of a polymath, graduating from UC Davis in 2019 with a major in Philosophy and a minor in Computer Science, as well as three Associates in Math, Physics, and Philosophy.
Now I am a professional programmer, currently working for Siroonian Technologies, writing C# and React apps mostly. I met my wife on a cross-country train ride in 2016 and we had our son in 2019. When I'm not busy with work and family, I like making music, aggressive rollerblading, playing retro video games, hiking, tending plants, and working on various personal programming, computing, and digital art projects.
See also, my curriculum vitae.
Working on:
working on the xrxs client
gathering tracks for a new mix -- New World Chaos III
Reading:
Tom Robbins - Fierce Invalids Home From Hot Climates
Playing:
I've used various handles over the years -- dwindle, NIL, bladedvox, and currently I tend to pick the usernames nilix and drkste. My DJ persona is Rex Nillith.
Don't trust keyservers! This website is the only trusted authority for my public keys.
verify my signature: signing public key
send me an encrypted message: encryption public key